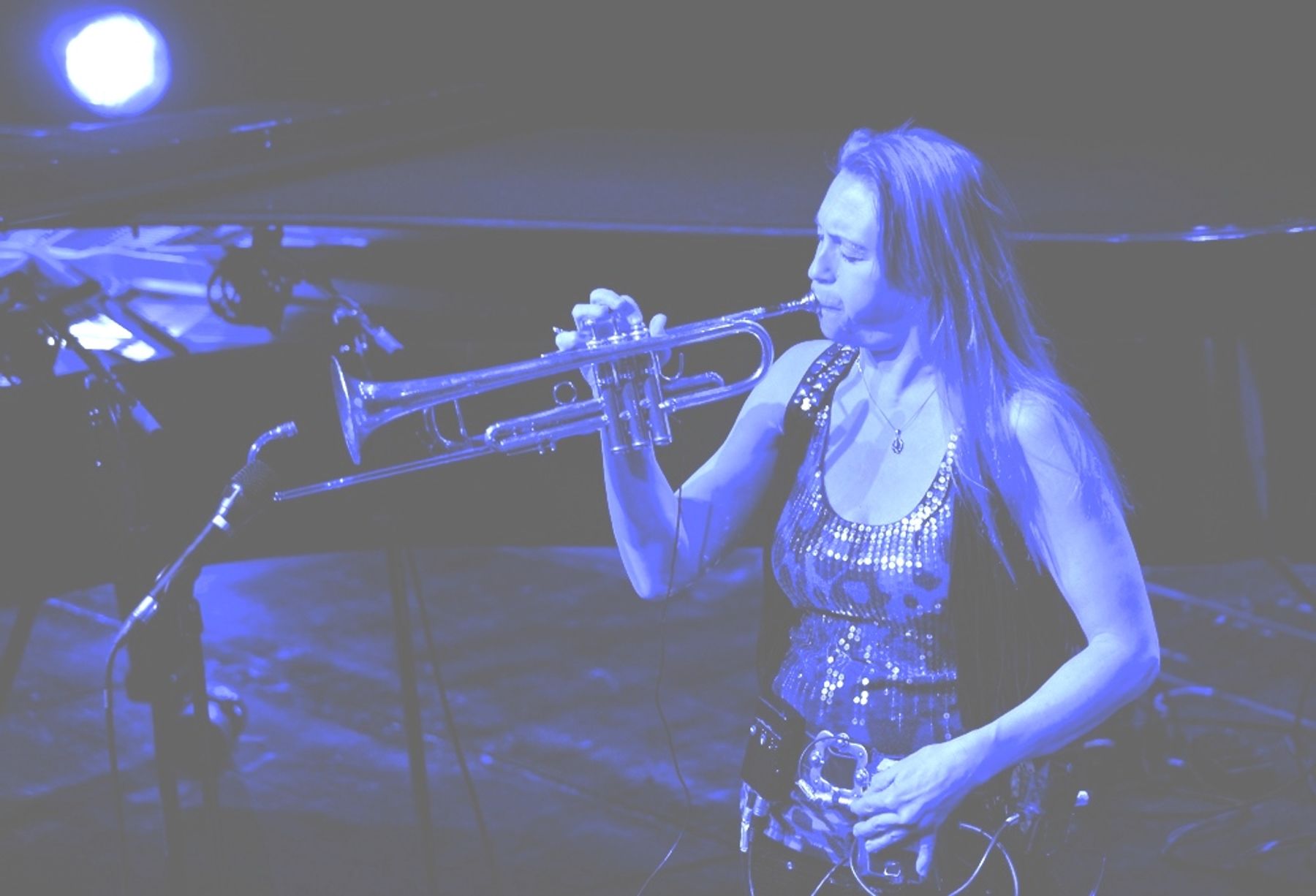 "her performance was large. It was exactly the kind of thing that keeps jazz alive." By Philip Woolever for AllAboutJazz, USA Nov 18, 2014
"They're riding on a heatwave." By Jim Santella, in Jazz Improv magazine, USA oktober 2005. 
"Saskia mixes styles of music and culture as if they had always meant to be together" By J. Lyon Layden, in Creative Loafing, GA, USA February 2001.